AEREOGRAMME – sleep and release
---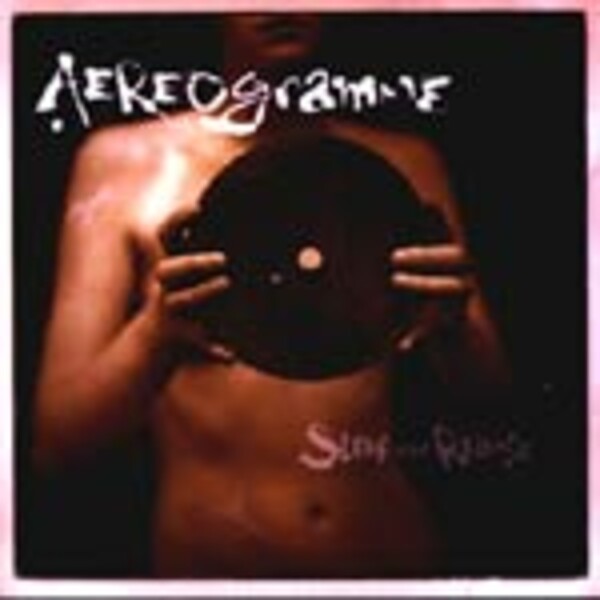 MIdprice-CD! Eigentlich die falsche Jahreszeit für ihre Zweite, eigentlich eher ein Herbststurm. Zunächst geht´s mit dem "Wall of Sound-Rock" los, der ihr Debüt prägte, "Sleep and release" ist genauso von Streichern wie Industrial- und Progrock durchzogen. Bedrohlich und zerbrechlich, brachial und zart, mächtig und harsch, eng umschlungen - orchestrale Hymnen, die das Gefühl endloser Weite vermitteln. Gegensätze wie Klassik, schottische Folklore, gesamplete Beats, harsche Gitarrenattacken, überraschende Songwechsel und elegische Vocals haben sie zu einem komplexen, opulenten und emotionsreichen Soundtrack von bleibender Größe zusammengefügt. Radiohead meets Godspeed meets Neurosis?! Gut! * Chemikal Underground.
delivery time about 4-7 days *
Perhaps you'll like as well
+49 (0)761 208 990
0163-6276994
@flight13.com
10am - 6pm, Mo - Fr
Secure shopping
Spend 50.00€ for free delivery within Germany!