ALICE DONUT – pure acid park
---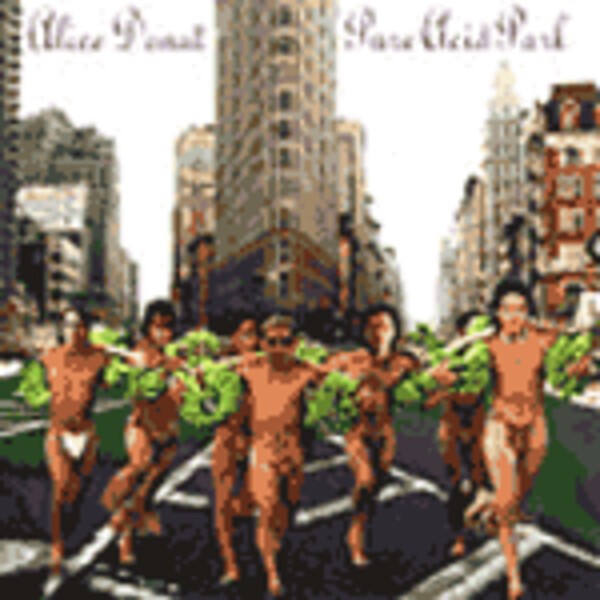 Repressed! * The final recording for these indie kings finds them in the studio with Martin Bisi in NYC. Rejoined by original guitarist David Giffen, the additional umph is highly visible and gives added depth to an already more-than-capable line-up. Es gibt Leute, die sagen, dies sei ihr bestes Studio-Album * AT.
Lieferzeit ca. 4-7 Tage *
Vielleicht gefällt dir auch
+49 (0)761 208 990
0163-6276994
@flight13.com
Mo - Fr 10 - 18 Uhr
Sicheres Shoppen
Portofrei ab 50,00€ innerhalb Deutschlands!