ANTI-NOWHERE LEAGUE – punk singles & rarities 81-84
---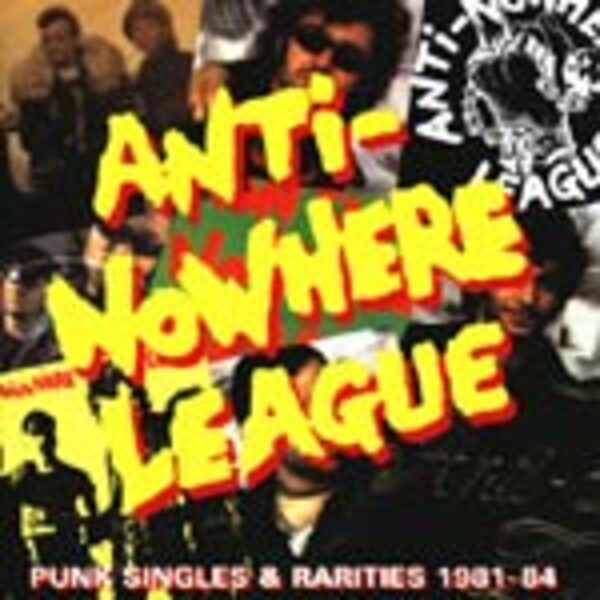 Wirklich großartige Compilation der Biker-Punks mit allen Hit-Singles von ´81 bis ´84 (danach kam eh nix mehr gutes) wie z.B. "Streets Of London", "I hate people", "So what", "Woman", "Let´s break the law" oder "Rocker"; außerdem einige Raries von Flexis, 5 bisher ganz unveröffentlichte Demostücke (u.a. "The russians are coming"...) und die megararen "Noddy" und "World War III". Deluxe Booklet mit Anekdoten zu jedem Song und Sleevenotes von Animal plus viele Bilder. 22 Gründe sofort die Lederjacke zu entmotten, die Harley aus der Garage zu rollen und ANL in den Ghettoblaster * Captain Oi!
Lieferzeit ca. 4-7 Tage *
Mehr von ANTI-NOWHERE LEAGUE
Vielleicht gefällt dir auch
+49 (0)761 208 990
0163-6276994
@flight13.com
Mo - Fr 10 - 18 Uhr
Sicheres Shoppen
Portofrei ab 50,00€ innerhalb Deutschlands!