CAUSEY WAY – causey vs. everything
---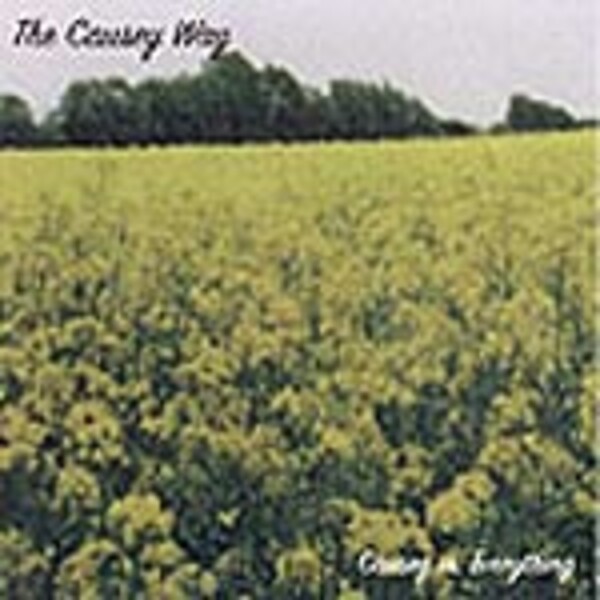 This is their best album to date. It features "geological lust" which you previewed on ´The Ecstasy Of Agony` compilation (VIRUS 252). The band is at the same time ecstatic & terrified by the new file-sharing technology sweeping the world. And they have taken a stand on the issue with their new album * AT.
Lieferzeit ca. 4-7 Tage *
Lieferzeit ca. 4-7 Tage *
Vielleicht gefällt dir auch
+49 (0)761 208 990
0163-6276994
@flight13.com
Mo - Fr 10 - 18 Uhr
Sicheres Shoppen
Portofrei ab 50,00€ innerhalb Deutschlands!