---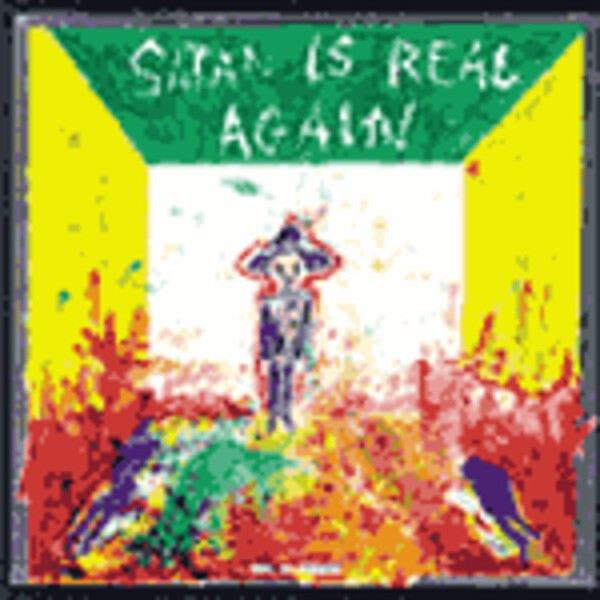 Midprice CD! * 13-cut second album from London's finest. The Teasers ain´t yer typical Crypt sound, hell, they almost fit in and could even appeal to "garage" hating "indie rock" types. Satan Is Real Again is a high concept album, mixing up a wide variety of trickery But let it crawl under your skin and you'll find yourself hooked * Crypt.
Lieferzeit ca. 4-7 Tage *
Vielleicht gefällt dir auch
+49 (0)761 208 990
0163-6276994
@flight13.com
Mo - Fr 10 - 18 Uhr
Sicheres Shoppen
Portofrei ab 50,00€ innerhalb Deutschlands!