DEVIL DOGS – bigger beef bonanza 180gr.
---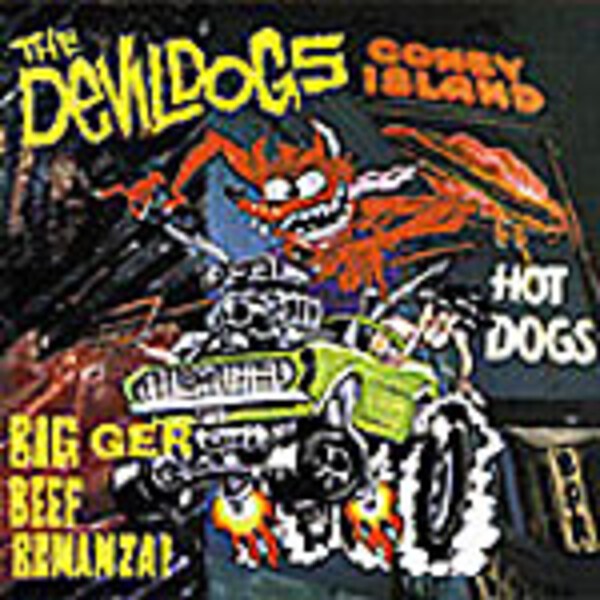 A swank repackage of their 2nd 12", "big beef bonanza", plus their 3rd 12", "we three kings", piling all 17 cuts from these 2 out-of-print mini-LPs onto one 18-song LP, featuring their absolute scorch-fest cover of Aussie punk legends the Fun Things´ "Time Enough For love", the perennial riot-grrrll pleaser "North Shore Bitch", the ever-great "Go On Girl" (hey, how can ya NOT dig a line like "Standing at a BUS stop, waiting for a TRAIN"?!) ..Yep, this be essential * Crypt.
LP 17,90€* Lieferzeit ca. 1-2 Wochen**
* alle Preise inkl. MwSt. zzgl.
Versandkosten
** sofern beim Lieferanten verfügbar
Vielleicht gefällt dir auch
Sicheres Shoppen
Portofrei ab 75,00€ innerhalb Deutschlands!
* alle Preise inkl. MwSt. zzgl.
Versandkosten
** sofern beim Lieferanten verfügbar