DEVIL DOGS – s/t
---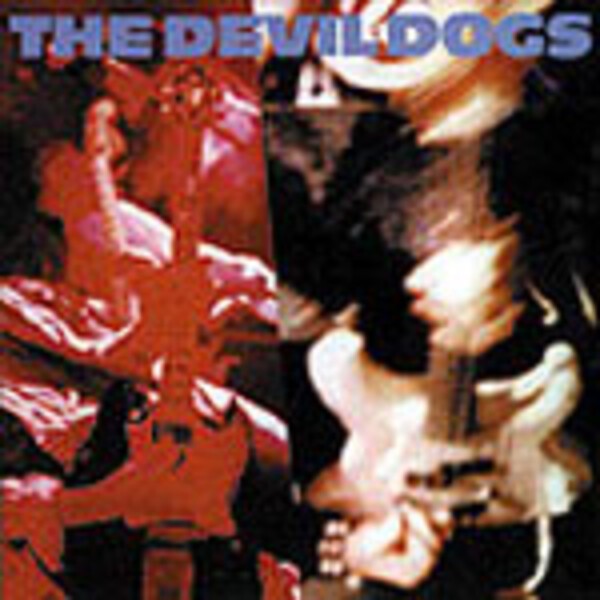 18-song debut album of summer 1989! Classic! Back in print!"Throughout rock´s wonderful white-bread history, the infatuation with fast cars, fast women and fast, heavy drinkin´ has made for legend, lore and entertainment ideas. Every once in a while a band comes down the pike who not only perfect this art into its own genre (New York Dolls, Saints, Heartbreakers, Lazy Cowgirls, Cramps) but blow it back to ist roots of Eddie Cochran, Wanda Jackson, Hank Williams and anyone who ever attempted to electrify those age-old ideas with an amp. Unlimited and totally focused, this blistering three-piece restructures and redesigns scuz-rock like grease monkeys working a ´68 Shelby. Full of fuzzed-out speed, barking vocals and the lyrical demons´ confronta-tion with booze, broads and brashness, the Dogs are as much fire as flash, as much raw meat as grilled steak." (ROCKPOOL) * Crypt.
LP180gr 21,50€* Lieferzeit ca. 3-4 Wochen**
* alle Preise inkl. MwSt. zzgl.
Versandkosten
** sofern beim Lieferanten verfügbar
Vielleicht gefällt dir auch
Sicheres Shoppen
Portofrei ab 75,00€ innerhalb Deutschlands!
* alle Preise inkl. MwSt. zzgl.
Versandkosten
** sofern beim Lieferanten verfügbar