GENEPOOL – sendung / signale
---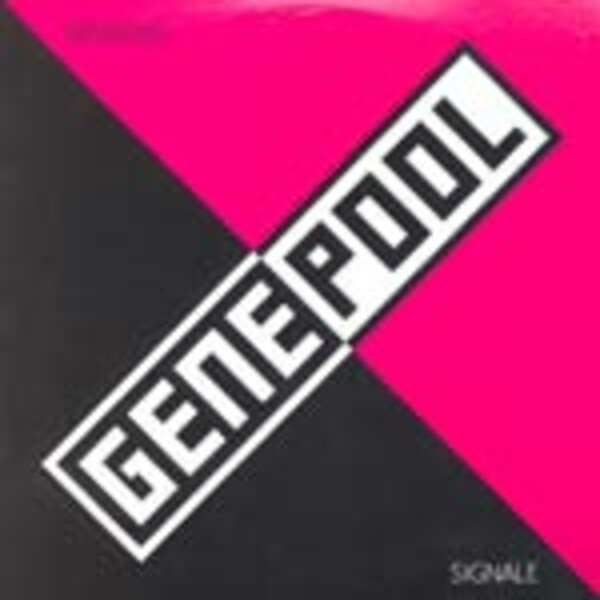 CD im Sonderangebot! * War die Single "Berlin by Night" schon ungewöhnlich wavig im Vergleich des bisherigen Outputs Jack Lettens und Konsorten Guido Lucas und Thilo Schenk verwundert es nicht, dass das neue Album ähnlich anmutet. Scheinbar wurde dem durchaus gelungenen Misfitsartigen Sound, der auf dem Debut "Everything Goes In Cirlces" vorherrschte Einhalt geboten und der Anteil an Gitarrenwavebands ala The Sound gesteigert. Wunderbar schiefe Gitarren und catchy Basslines laden zum Tanzen ein und Jacks Stimme versetzt in andere Sphären. Das ganze wird von Synthies unterstützt und von Killing Joke über die Wipers bis hin zu Gang of Four hört man alles heraus was man an den Good Old 80s so liebt! Großartige Scheibe, die altvertraut und modern gleichermaßen klingt. Zeitlos!! * Noise-O-Lution.
Perhaps you'll like as well
+49 (0)761 208 990
0163-6276994
@flight13.com
10am - 6pm, Mo - Fr
Secure shopping
Spend 50.00€ for free delivery within Germany!