GROWING – live
---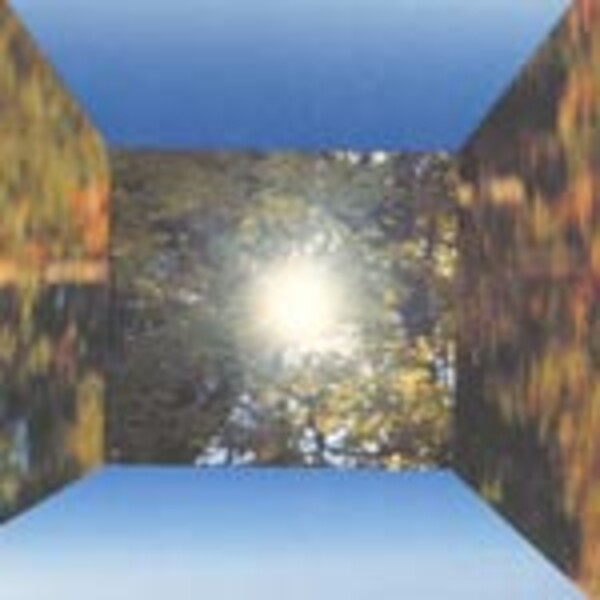 72 Min Live 2xLP Drone vom Feinsten, enthält zwei komplette Live Shows, gemastered von James Plotkin. Ursprünglich als CD auf Archive Recordings veröffentlicht und lange schon vergriffen. Dem Review vom Aquarius Magazin ist wenig hinzuzufügen: "While Growing continually return to that near-ambient tranquility, the record is a series of meandering excursions into MASSIVE slow motion, melted-riff soundscapes, notes and chords unfurl impossibly slowly, as if someone had doubled the gravity and the sound waves were actually visible, drizzling lazily to the floor like molasses or honey, rich golden globs of thick distorted throb. Like Earth and Skullflower meshed into one buzzing blurry soundfield, all muted melody and crunchy riffage, a pulsing swirl of feedback and guitarral grrrr! The sound is basically phenomenal…" Growing haben bis dato Alben veröff. bei Kranky, Animal Disguise, Archive, Troubleman und Megablade. 180 gr. Vinyl - dickes Cover und so .... * Conspiracy.
LPx2 19,50€

*
Lieferzeit ca. 4-7 Tage
+49 (0)761 208 990
0163-6276994
@flight13.com
Mo - Fr 10 - 18 Uhr
Sicheres Shoppen
Portofrei ab 50,00€ innerhalb Deutschlands!