HAWNAY TROOF – get up resolution
---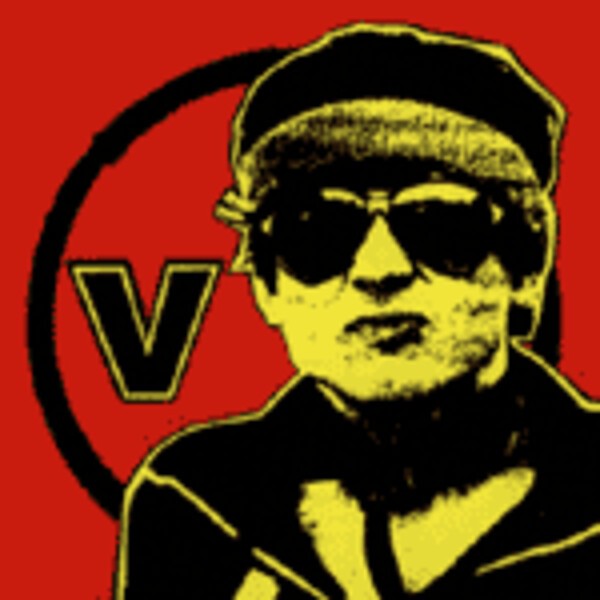 Debüt-Album des Hiphop-Alter Ego von Chris Touchton (of XBXRX-fame!) live inzwischen mit Bratmobile-Unterstützung, aggressive rockende Lo-fi-Beats treffen auf wirbelnde Grooves, dilettantischen Charme, und punkrocktypische DIY-Attitüde. Die Art von lo-fi-Hiphop-Elektronik-Bastard erlebt derzeit eine echte Renaissance, denn was Spaß macht UND was zu sagen hat, rockt (und das hier könnte auch Le Tigre-Fans gefallen)! Als umfangreiche und freundliche Unterstützer (v.a. an den Vocals) hier u.a. Baby Donut, Stereo Totals Brezel Göring & Francoise Cactus, Soft Pink Truth sowie 900 Dixxx * Retard Disco/Company with the Golden Arm.
LP 7,50€

*
Lieferzeit 1-3 Tage
Vielleicht gefällt dir auch
+49 (0)761 208 990
0163-6276994
@flight13.com
Mo - Fr 10 - 18 Uhr
Sicheres Shoppen
Portofrei ab 50,00€ innerhalb Deutschlands!