HOLIDAY FUN CLUB – s/t
---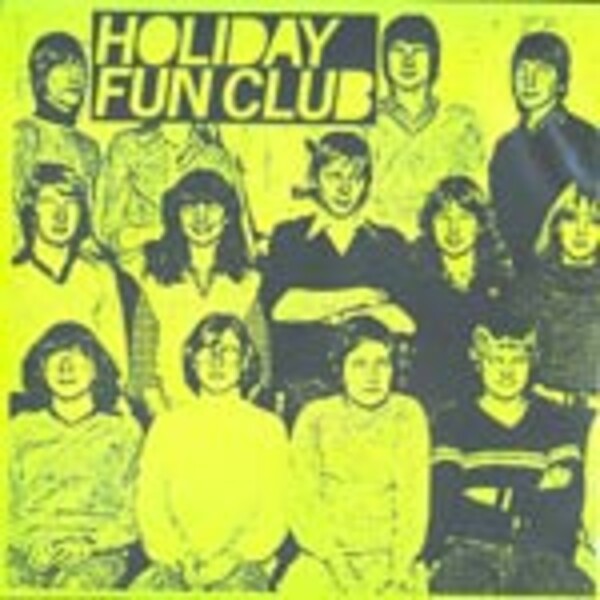 Neuer Act aus Stockholm mit Ex-Members von Sons of Cyrus, Mindscape und Bad Monkey, die sich musikalisch weiterentwickelt geben. Klassischer Punkrock ist hier nur der Backbone, vielmehr sind hier modernere Elementen zugesetzt. Das Ganze erinnert dabei mehr an Joy Division, Devo oder englische 80er-Punkbands mit Wave-Touch plus manchmal einem Schuss Hives. Hier bekommt ihr schon mal drei beeindruckende Tracks, um die Wartezeit auf´s Album im Herbst zu verkürzen. Tip! Limited on 333 copies * Sounds of Subterrania.
7" 4,90€

*
Lieferzeit 1-3 Tage
Mehr von HOLIDAY FUN CLUB
Vielleicht gefällt dir auch
+49 (0)761 208 990
0163-6276994
@flight13.com
Mo - Fr 10 - 18 Uhr
Sicheres Shoppen
Portofrei ab 50,00€ innerhalb Deutschlands!