INTERNATIONAL NOISE CONSPIRACY – new morning changing weather
---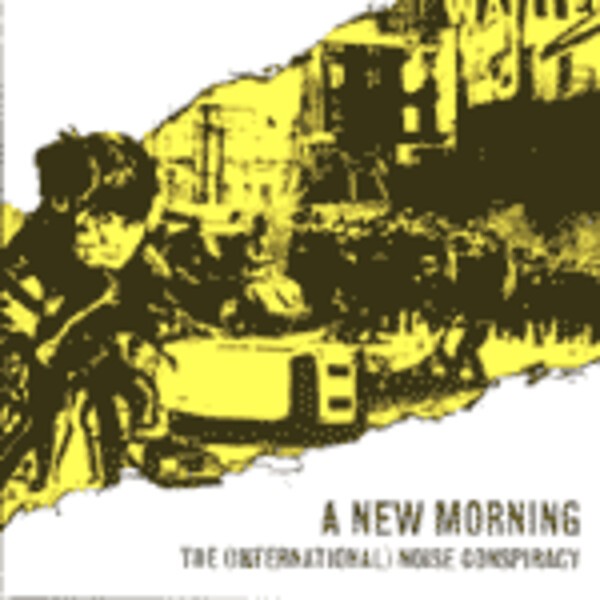 Die schwedischen Boys & Girl(s) haben noch mehr Soul als auf dem genialen Vorgänger. Gang of Four sind genauso Wurzel wie The Jam oder Sonics, die 60s genauso wie Beat oder früher Postpunk. Textliche Meisterleistungen, Querverweise/Zitate von Oscar Wilde, Karl Marx, Friedrich Nietzsche, Franz Kafka, Howard Zinn, George Orwell. Schönes Booklet mit gelungenem Statement zu der "global fear factory", wo die Missstände auf diesem Planeten doch recht gut beleuchtet werden. Auf Platte ein Genuss, auf der Bühne eine Offenbarung * Burning Heart.
delivery time about 1-2 weeks *
More of INTERNATIONAL NOISE CONSPIRACY
Perhaps you'll like as well
+49 (0)761 208 990
0163-6276994
@flight13.com
10am - 6pm, Mo - Fr
Secure shopping
Spend 50.00€ for free delivery within Germany!