LARD – last temptation of reid
---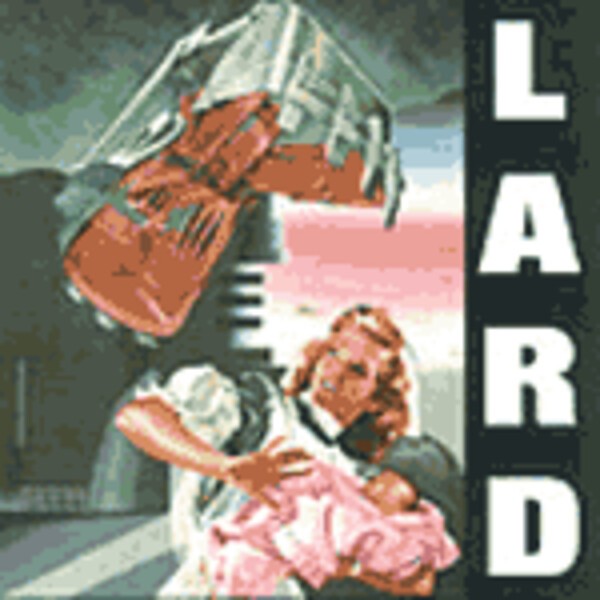 Repressed! Their first full-length release. Includes "Forkboy" (used on the Natural Born Killers soundtrack), "Mate, Spawn and Die," plus the only known cover version of "They're Coming to Take Me Away." Großartiger, straighter HC. Gehört zu den 100 Platten, die mensch haben muß! * AT.
LP+MP3 19.90€

*
delivery time about 4-7 days
Perhaps you'll like as well
+49 (0)761 208 990
0163-6276994
@flight13.com
10am - 6pm, Mo - Fr
Secure shopping
Spend 50.00€ for free delivery within Germany!