LEATHERFACE – horsebox
---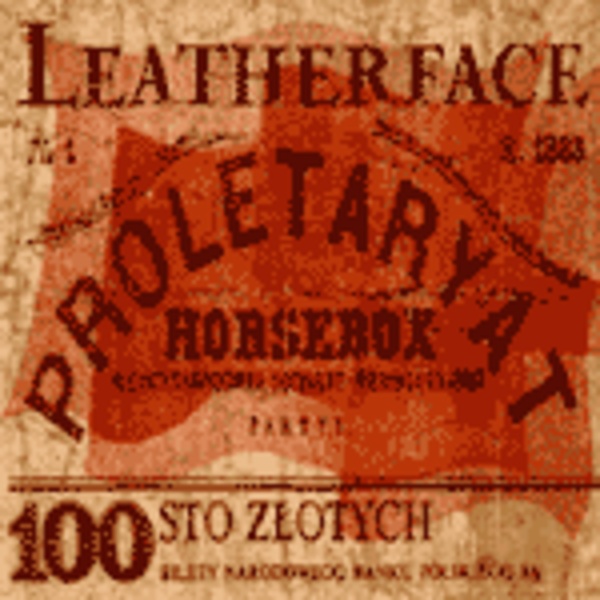 Ein Album, das die Erwartungen nach der guten Split mit H.W.M. bei weitem übertrifft. Sie haben zur alten Form zurückgefunden und kopieren sich selbst besser denn je. Hört euch mal "Soundbites" oder "watching you sleep" an, so klangen die Kings zu "mush" Zeiten. Pray on your knees to the Lord, motherfucker. Coverversionen von Cyndi Lauper ("true colours") und Nick Cave ("ship song") * BYO.
CD 13,90€

*
Lieferzeit ca. 4-7 Tage
Vielleicht gefällt dir auch
+49 (0)761 208 990
0163-6276994
@flight13.com
Mo - Fr 10 - 18 Uhr
Sicheres Shoppen
Portofrei ab 50,00€ innerhalb Deutschlands!