MAX ROMEO – war inna babylon
---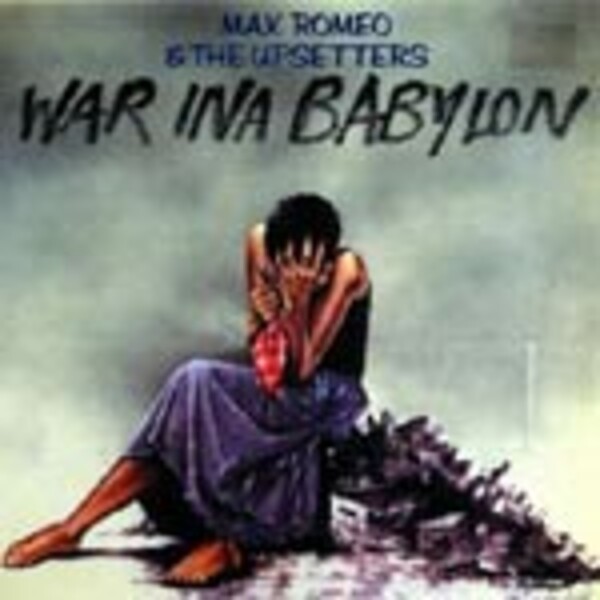 Re-Issue des ´76 veröffentlichten Albums. Lee Perry lief an der Seite seiner superben band The Upsetters zur absoluten Hochform seiner Produzenten-Tätigkeit auf. Kurz nachdem er mit Junior Murvins Monsterhit "Police & Thieves" die Straßen & Dancehalls von Jamaica & England erschütterte, liess er Max Romeo seine damals besten Riddims voicen die zu unsterblichen Foundation Klassikern avancierten: "Norman", "One step forward" & "I chase the devil"(!!!) sind nur drei von insg. 9 Hymnen!
delivery time about 1-2 weeks *
Perhaps you'll like as well
+49 (0)761 208 990
0163-6276994
@flight13.com
10am - 6pm, Mo - Fr
Secure shopping
Spend 75.00€ for free delivery within Germany!