MEREL – discography
---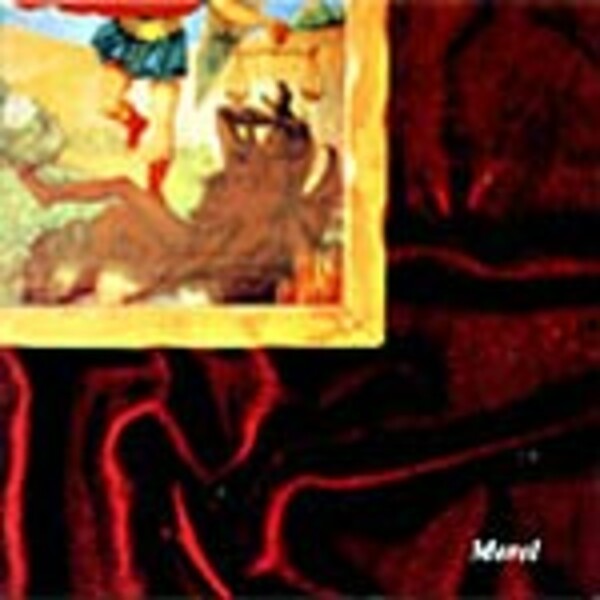 A 7", a LP, a split 7" and some comp tracks make up the 16 song discography of this early '90s hardcore outfit. Some say they were the forerunners of a musical style, others say NATION OF ULYSSES mixed with some NEOS. Members went on to form RYE COALITION - Classic!! * Gern Blandsten.
CD 12,90€

*
Lieferzeit ca. 1-2 Wochen
Sicheres Shoppen
Portofrei ab 75,00€ innerhalb Deutschlands!