MURDER BY GUITAR – on parade
---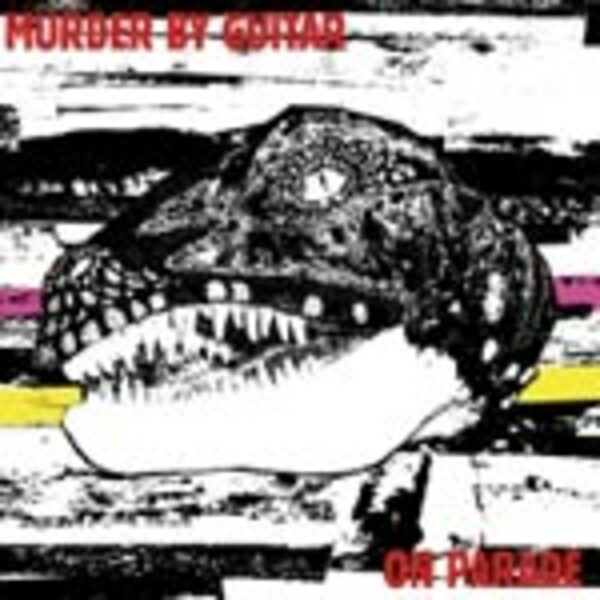 Murder by Guitar sind zu 2/3 Locomotions, Loco Lopez u.a. genialer Songwriter der Sons of Cyrus und Martin Savage (u.a. Blacks, Dixie Buzzards). Nach einer 7' auf Alien Snatch kommt nun der Longplayer via SOS. Im Gegensatz zur 7" klingen die Schweden hier mehr nach Post-Punk á la Gang of Four, als nach Real Kids oder anderen Powerpop Bands. MBG reihen sich prima in die Neo-Post Punk Bewegung der Marke Radio, Franz Ferdinand oder auch Rapture ein und spielen hier durchaus oben mit! 180gr. Vinyl! * Sounds of Subterrania.
LP180gr 12.90€

*
delivery time 1-3 days
Perhaps you'll like as well
+49 (0)761 208 990
0163-6276994
@flight13.com
10am - 6pm, Mo - Fr
Secure shopping
Spend 50.00€ for free delivery within Germany!