NEWTOWN NEUROTICS – punk collection
---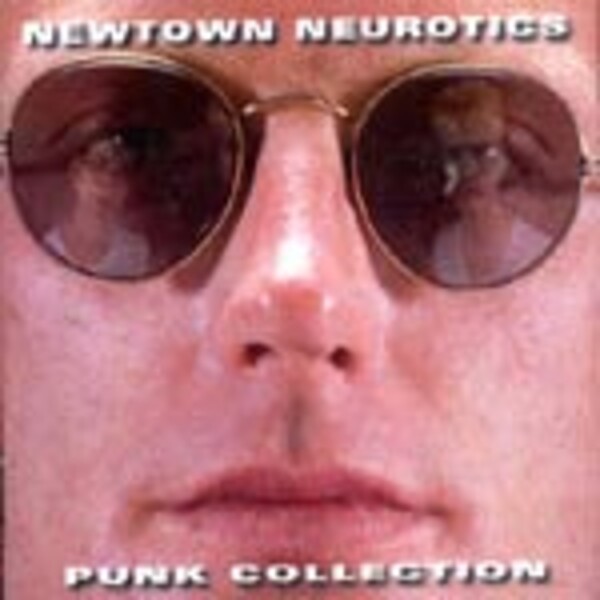 Complete history der großartigen, linken Punkband aus England. 23 tracks, u.a. die Singles "Hypocrite", "When the oil runs out", "Kick out the tories/Mindless Violence", "Licensing hour" & "Suzie is a heartbreaker" sowie das komplette "Beggars can be choosers" Album! Weiterhin ein deluxe Booklet mit allen Lyrics und ausgiebigen, informativen Linernotes von Chef-Neurotic/Sänger/Gitarrist Steve Drewett. Pflichtscheibe!!! * Captain Oi!
Lieferzeit ca. 4-7 Tage *
Mehr von NEWTOWN NEUROTICS
Vielleicht gefällt dir auch
+49 (0)761 208 990
0163-6276994
@flight13.com
Mo - Fr 10 - 18 Uhr
Sicheres Shoppen
Portofrei ab 50,00€ innerhalb Deutschlands!