NINE POUND HAMMER – rode hard and...
---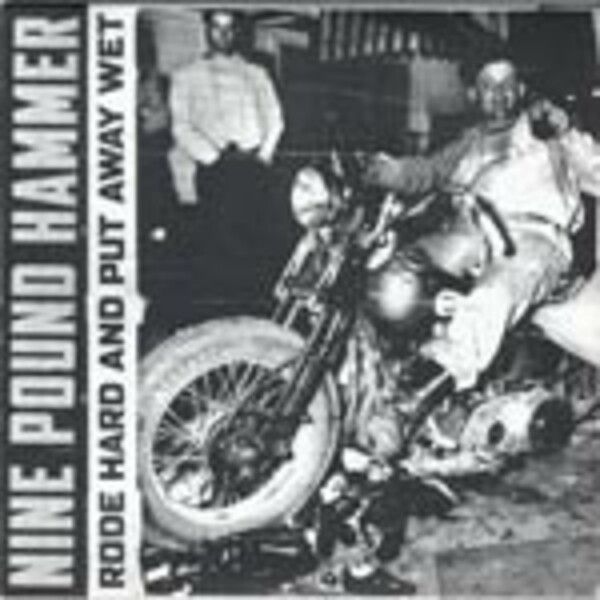 "... and put out wet!! Nine Pound Hammer, the Kentucky-bred "best cowpunk band of all time", best known for supercharged, gear-grinding, shotgun-wielding rock'n'roll, honors Lonestar Recs. for releasing two numbers of their steamroller brand of buzzsaw guitar country-punk. Der Titelsong plus "this drinkin will kill me" (Dwight Yoakam). Auf 800 Stück limitiert, also schnell sein!* Lonestar
7" 4,90€* Lieferzeit ca. 1-2 Wochen**
* alle Preise inkl. MwSt. zzgl.
Versandkosten
** sofern beim Lieferanten verfügbar
Mehr von NINE POUND HAMMER
Vielleicht gefällt dir auch
Sicheres Shoppen
Portofrei ab 75,00€ innerhalb Deutschlands!
* alle Preise inkl. MwSt. zzgl.
Versandkosten
** sofern beim Lieferanten verfügbar