OUTRAGEOUS CHERRY – book of spectral projections
---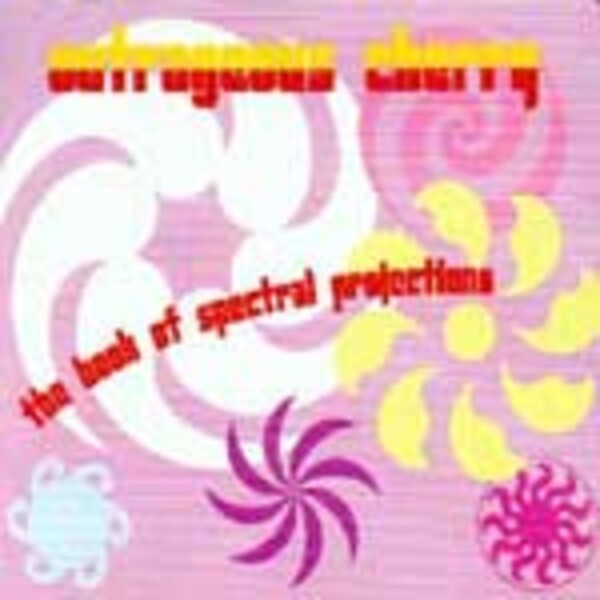 Die Helden im knallbunten Universum der US-Band um Matthew Smith heißen The Byrds, Beatles, Phil Spector, Spacemen 3, Pink Floyd und insbesondere Syd Barrett oder auch The Jesus And Mary Chain. Outrageous Cherry's Noise-Pop arbeitet mit reichlich Halleffekten und etwas Sixties-Garagen-Charme, Psychedelic und wunderbaren Melodien. Trotz der unzähligen Zitate und deutlichen Einflüsse machen Outrageous Cherry nicht den Fehler, sich selbst zu Epigonen zu erniedrigen.
Lieferzeit ca. 4-7 Tage *
Mehr von OUTRAGEOUS CHERRY
Vielleicht gefällt dir auch
+49 (0)761 208 990
0163-6276994
@flight13.com
Mo - Fr 10 - 18 Uhr
Sicheres Shoppen
Portofrei ab 50,00€ innerhalb Deutschlands!