RADIO 4 – new song & dance
---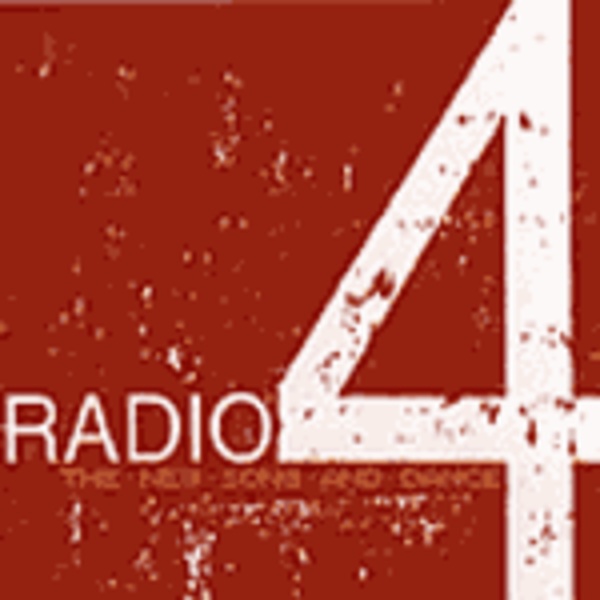 11 Hammer-Songs der Post-Punk-Combo mit A. Roman (Garden Variety), T. Williams (Sleepasaurus, Long Distance Runner) und G. Collins (Milhouse). Gang Of Four sind auferstanden, haben zusammen mit Wire gefrühstückt, mit The Jam Zähne geputzt und mit Comsat Angels gesoffen. Punk für Erwachsene oder/und Huldiger der goldenen late 70s/early 80s (Retro, na und?), für die (und mich) das Album des Jahres. The shape of rock to come... * Gern Blandsten.
delivery time about 4-7 days *
Perhaps you'll like as well
+49 (0)761 208 990
0163-6276994
@flight13.com
10am - 6pm, Mo - Fr
Secure shopping
Spend 50.00€ for free delivery within Germany!