RADIO FREE ISAAC – broken hearts...
---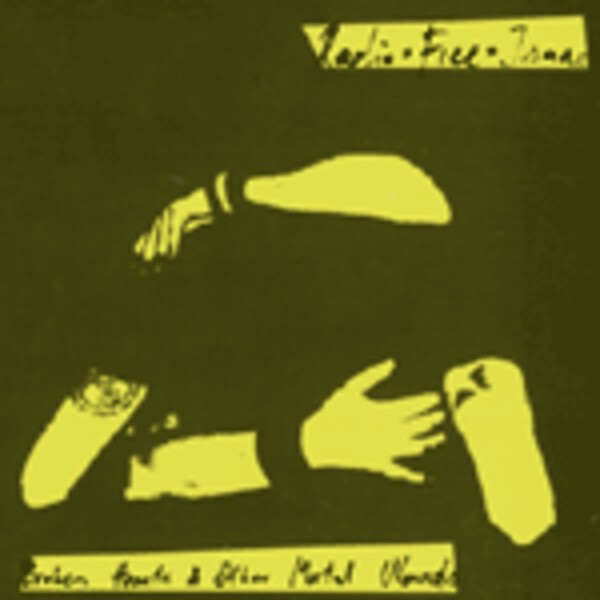 Kroatische Band mit Leuten von Nikad und Analena, die rein instrumentalen, dafür aber umso mitreißenderen Post-Hardcore/Post-Rock spielen. Klar heißen die Einflüsse Mogwai, Unwound und Tortoise, aber RFI sind etwas härter und druckvoller, dabei aber zu komplex, fließend und atmosphärisch für Hardcore oder Noiserock. Eine absolut eigenständige und tiefgehende Mischung, die sonst nur Bands wie From Monument To Masses, Explosions In The Sky oder Turing Machine hinbekommen. 8 Songs (49 Minuten), ziemlich grandios und live eine Wucht * Black Star Foundation.
Perhaps you'll like as well
Secure shopping
Spend 75.00€ for free delivery within Germany!