SKULLFLOWER – tribulation
---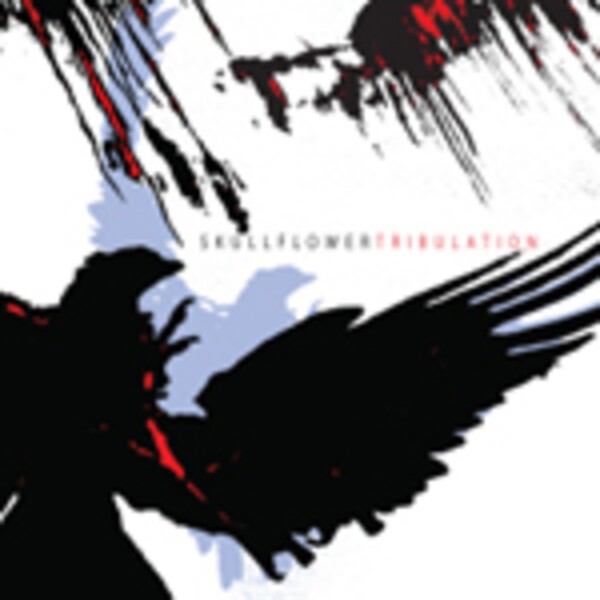 "Tribulation. The new emission from UK trance-noise legends Skullflower. A black-void beaming of utterly destroyed drone rock and crushing amplifier obliteration that rains down black ash and punishing blasts of feedback skree on the listener. A dynamic, bleary-eyed meditation. An avalanche of powerdrone that threatens to take your cranium apart and transport your grey matter into filthy new dimensions infested with melodic razor cuts and submerged mantras, surfacing throughout Tribulation's nine jams like swarms of radioactive ragas. A triumphant eruption of apocalyptic meta-metal that is guarenteed to loosen eardrums" * Crucial Blast.
CD 13,00€

*
Lieferzeit ca. 4-7 Tage
+49 (0)761 208 990
0163-6276994
@flight13.com
Mo - Fr 10 - 18 Uhr
Sicheres Shoppen
Portofrei ab 50,00€ innerhalb Deutschlands!