SONNY VINCENT – good, the bad & the ugly
---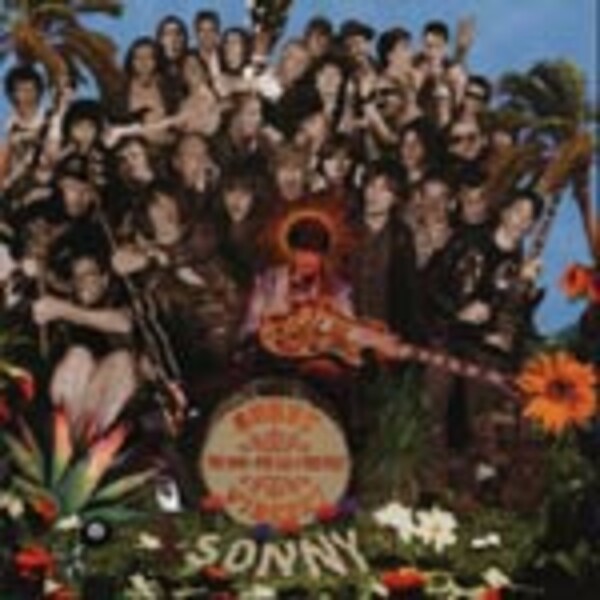 Die Diva des R´n´R ist zurück! Captain Sensible (Damned) und Scott Asheton (Stooges) haben ihm Gesellschaft geleistet, dazu kommen illustre Gäste wie Dexter Holland & Noodles (Offspring), Greg Ginn (Black Flag), Bob Derwoo (Generation X), Brian James (Damned), Wayne Kramer (MC 5), Thurston Moore (Sonic Youth), Walter Lure (Heartbreakers), Pat Todd (Lazy Cowgirls), Richard Lloyd (Television), Cliff Roman (Weirdos)... meine Fresse. Rock´n´Roll pur, Sonnys Lieblingsklampfer auf einer Platte, geil, fett, superb! Aufgenommen in Detroit, New York, Berlin, Brigton, Montpellier und L.A.! Linernotes von Sonny ("the making of"), die beweisen, dass Träume & Leidenschaft Berge (kein Geld, keine Kontakte, kein Management) versetzen können. Dedicated to Dee Dee -rebel of the rebels, boy with the golden soul * Munster.
Vielleicht gefällt dir auch
+49 (0)761 208 990
0163-6276994
@flight13.com
Mo - Fr 10 - 18 Uhr
Sicheres Shoppen
Portofrei ab 50,00€ innerhalb Deutschlands!