TONE – ambient metals
---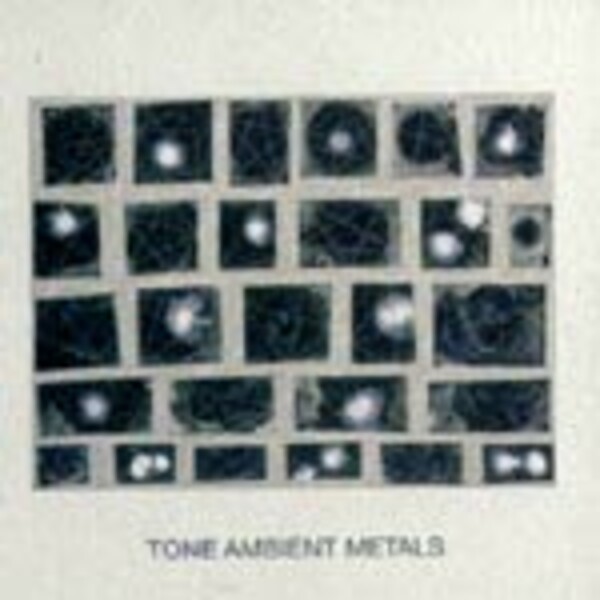 "Rhythm is the most perceptible and least material thing", so das Motto des vierten und unheimlich schön aufgemachten Albums der DC-Connection, die es wie wenige andere Bands verstehen, allein durch instrumentale Strukturen so zu fesseln. Sie sind viel rockiger als z.B. die ganze GodspeedYBE-Posse, aber genauso hypnotisch-dronerockig um mich als Hörer in ihren Bann zu ziehen. Sich langsam, aber immer rhythmisch-rockig aufbauende 7 Songs (49 Minuten), die eigentlich viel zu schnell wieder vorbei sind, aber zum Glück gibt es die Repeat-Taste; aufgenommen von J.Robbins (Jawbox, Burning Airlines), und es rockt immer noch! * Dischord.
CD 14.90€

*
delivery time about 1-2 weeks
Perhaps you'll like as well
+49 (0)761 208 990
0163-6276994
@flight13.com
10am - 6pm, Mo - Fr
Secure shopping
Spend 75.00€ for free delivery within Germany!