TONE – structure
---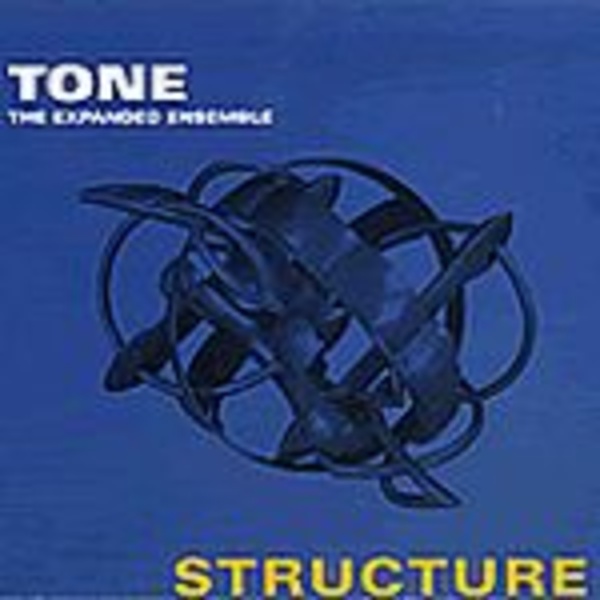 Haben nichts mit der Punk-Band The Tone zu tun, hier gehts instrumental-postrock-jazzig zur Sache. Minutenlanges repetitives Reiten auf einem Riff mit winzigen Veränderungen und plötzlich die große fast schon orchestrale Öffnung, das ist ihre große Stärke. Bläser und Streicher sind gleichberechtigt mit herkömmlichem Bandinstrumentarium, Fugazi-instrument meets Led Zeppelin-Stimmungen, The Ex und Tortoise * Dischord.
CD 14.90€

*
delivery time about 4-7 days
Perhaps you'll like as well
+49 (0)761 208 990
0163-6276994
@flight13.com
10am - 6pm, Mo - Fr
Secure shopping
Spend 50.00€ for free delivery within Germany!