TRISTATE KILLING SPREE – some words on ...
---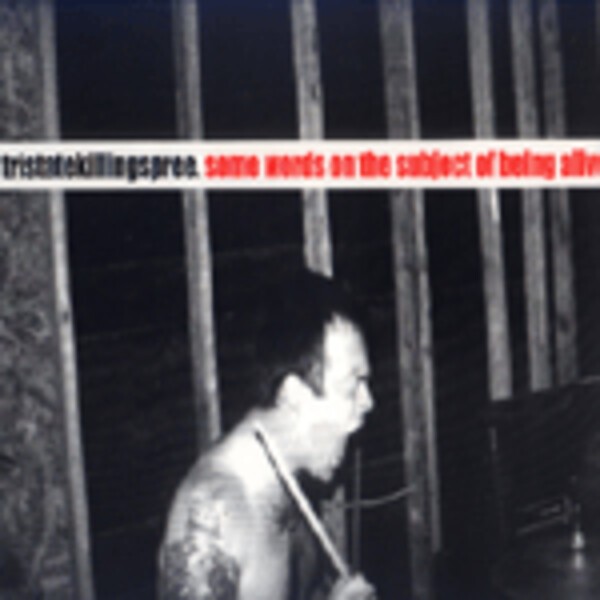 Bereits das zweite Album des Fünfers aus Richmond (teilen sich ein Mitglied mit Light The Fuse And Run), die sich hier souverän durch 12 Hardcore-Tracks mit Metal-Gitarren spielen, die alle schnell sind, aber nie wirklich crusten. Textlich haben sie einiges zu bieten (bei "Orchid Fans take note" mußte ich ganz schön schmunzeln), ansonsten geht´s um Szene-Krieg, gegen das Dissen von Gay-Punx, ... alle Texte + Linernotes in Booklet. "Crossover is back, posers! Slayer playing Hardcore" (Eyewitness Zine). Tipp!!! * Six Weeks.
+49 (0)761 208 990
0163-6276994
@flight13.com
10am - 6pm, Mo - Fr
Secure shopping
Spend 75.00€ for free delivery within Germany!