V/A – tighten up vol. 1
---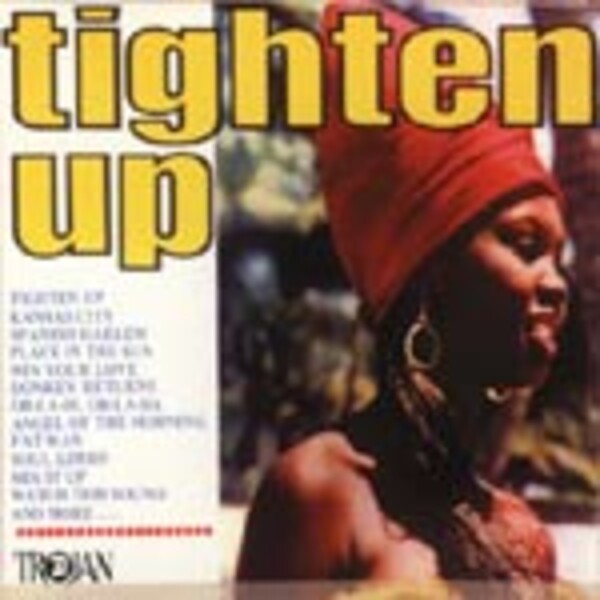 Wiederveröffentlichung der Kultscheibe von 1969, bei der gestandene Skinheads umgehend feuchte Höschen kriegen. U.a. "Angel of the morning" von Joya Landis, "Spanish Harlem" von Val Bennett, "Watch this sound" der Uniques, "Soul limbo" von Byron Lee, "Mix it up" von Kingstonians, etc. 12 songs.* Trojan.
LP180gr 21.90€

*
delivery time about 4-7 days
Perhaps you'll like as well
+49 (0)761 208 990
0163-6276994
@flight13.com
10am - 6pm, Mo - Fr
Secure shopping
Spend 50.00€ for free delivery within Germany!