VOICE OF A GENERATION – hollywodd rebels
---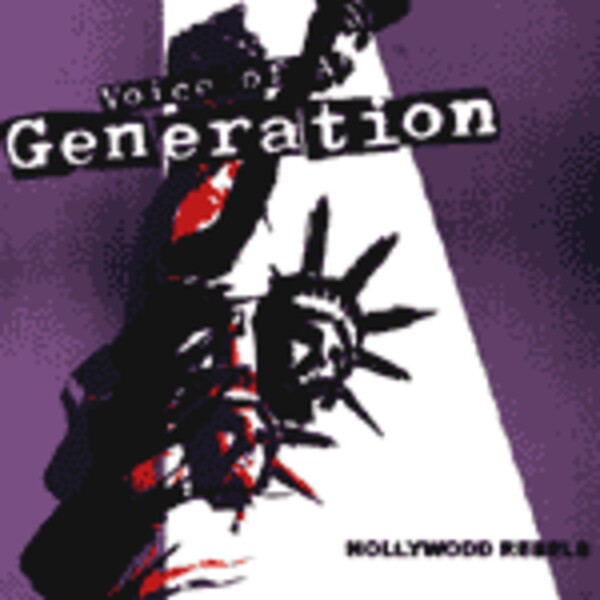 Meine Fresse, die Schweden habens einfach drauf, nach der letzten Bombshell Rocks und der neuen 59 Times the Pain ein weiterer, perfekter Husarenstreich im ´77er/Streetpunk Retrobereich. 12 knallende Stücke die selbst englischen Bands oder den Dropkick Murphys Beine machen. Sehr cool, zumal fett produziert, einer von den Peepshows durfte ein Gast-Solo einspielen * Burning Heart.
Lieferzeit ca. 4-7 Tage *
Mehr von VOICE OF A GENERATION
Vielleicht gefällt dir auch
+49 (0)761 208 990
0163-6276994
@flight13.com
Mo - Fr 10 - 18 Uhr
Sicheres Shoppen
Portofrei ab 50,00€ innerhalb Deutschlands!