5.6.7.8.´S – teenage mojo workout
---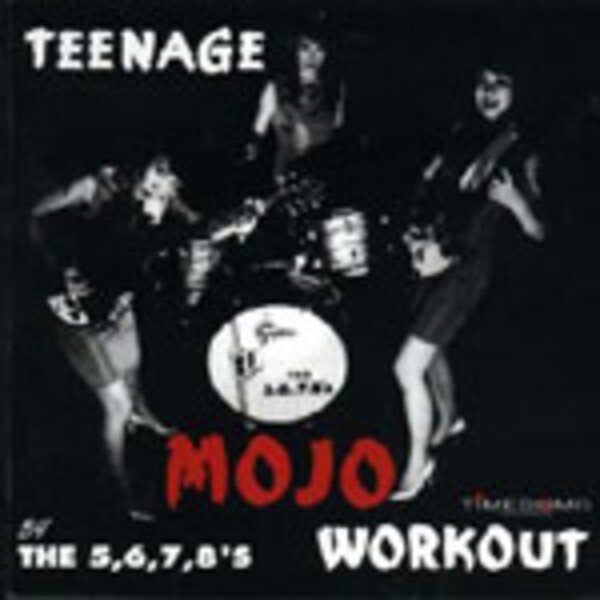 Vinylreissue des 2004er Werks! * 12 Songs, klassischer R´n´R, lecker abgeschmeckt mit Twist, Surf, Jive... einige sind Covers ("green onions"/ Booker T. & The MG´s, "road runner"/ Bo Diddley, "hanky panky"/ Tommy James & The Shondells, "harlem shuffle"/ Bob & Earl, "I´m blue"/ Shangri-Las), der Rest zeigt ihre Vorliebe für New York Dolls, Ramones, Cramps und 50s/60s Rock´n´Roll * Sweet Nothing.
LP 24,90€* Lieferzeit ca. 1-2 Wochen**
* alle Preise inkl. MwSt. zzgl.
Versandkosten
** sofern beim Lieferanten verfügbar
Vielleicht gefällt dir auch
Sicheres Shoppen
Portofrei ab 75,00€ innerhalb Deutschlands!
* alle Preise inkl. MwSt. zzgl.
Versandkosten
** sofern beim Lieferanten verfügbar