BIRTHDAY BOYZ – bro circle
---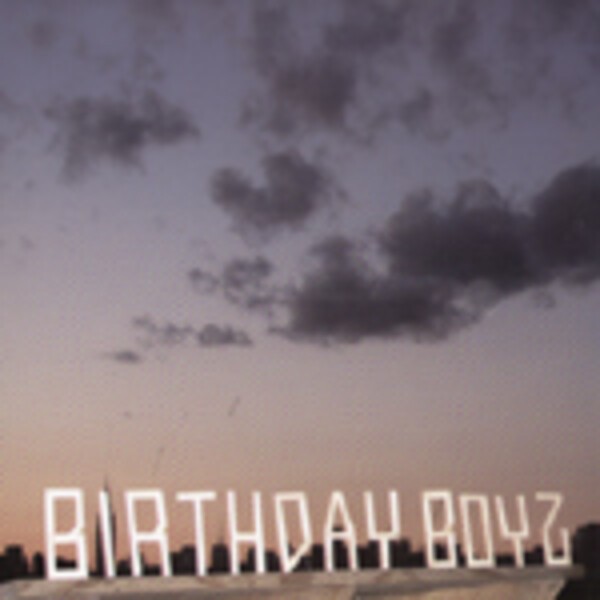 Vielleicht bekannt von ihrer Split mit The Fiction, die dort locker an die Wand gespielt wurden, spielen die Brooklyner erfrischenden energievollen epischen und v.a. selbstironischen Screamo/Schrei-Post-Hardcore mit Akzent auf letzterem, eher im langsameren Tempo gehalten mit langen Instrumentalpassagen, Funeral Diner, Portraits Of Past und Textbook Traitors fallen als Vergleich ein, sehr emotional und destruktiv, der Schreigesang ist recht weit hinter gemischt, was den Akzent auf die intensive Instrumentierung legt, und ein stimmiges düsteres Gesamtbild gibt. Großartige Band in einem Genre in dem eigentlich fast alles gesagt ist, aber durch solche Bands am Leben erhalten wird. Aufgenommen von Kurt Ballou (Converge). Leider kurze Spielzeit (3 Tracks), da nur einseitig bespielt * Unfun/Waking/Life in a Box.
Perhaps you'll like as well
+49 (0)761 208 990
0163-6276994
@flight13.com
10am - 6pm, Mo - Fr
Secure shopping
Spend 50.00€ for free delivery within Germany!