BLACK TIME – midnight world
---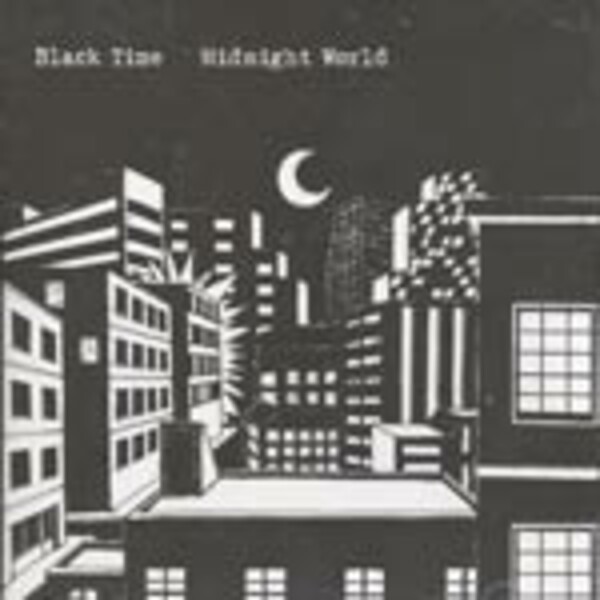 "The point is talent over ability, ideas over prificiency, energy over competence ..." - das umschreibt es ganz gut, und wer im Netz unterwegs ist dürfte diese Trash Band über diverse Blogs und webzines schon kennen. Fiese, derbe, trashige lo-fi Attacken die frühen Punk, düsteren New Wave, intellektuellen No Wave und ultraverzerrten Garagen Trash miteinander verbinden. Hoffnungslosigkeit und gehör-schädigende Energie schließen sich nicht aus. Irgendwo zwischen Pussy Galore, Cramps, Electric Eels und the Fall * In The Red.
LP 17,90€

*
Lieferzeit ca. 1-2 Wochen
CD 16,90€

*
Lieferzeit ca. 1-2 Wochen
Vielleicht gefällt dir auch
+49 (0)761 208 990
0163-6276994
@flight13.com
Mo - Fr 10 - 18 Uhr
Sicheres Shoppen
Portofrei ab 75,00€ innerhalb Deutschlands!