CLEARLAKE – amber
---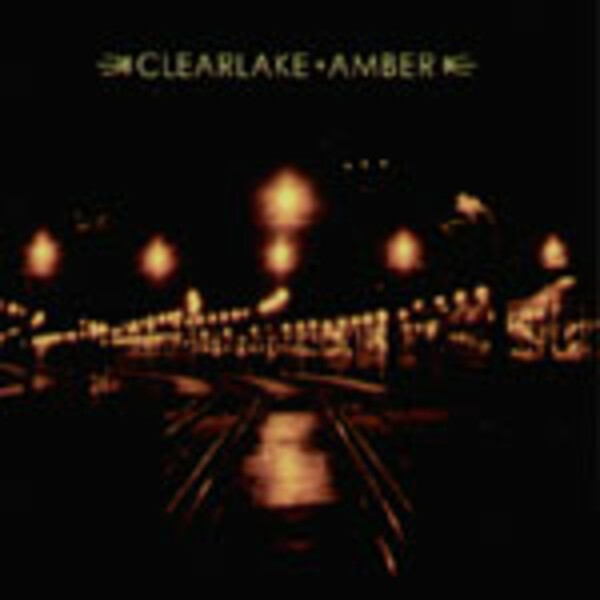 CD im Midprice! Laut Aussage von Sänger und Textschreiber Jason Pegg ist das 3. Album der Band aus Brighton ein Album für Leute, die gerade eine schlechte Erfahrung gemacht haben und sich auf der dunklen Seite des Lebens befinden und gerade Hoffnung schöpfen. Musikalisch etwas positiver gestimmt als beim Vorgänger bewegt sich die Band im weiten Feld des getragenen Britpops, spielt mit Atmosphären, Wave- wie harten Indierocklicks und wirkt mit ihrem wiederum verbesserten Songwriting reif für den großen Wurf. Ins Ohr und die Beine gehen Abgeh- Laut-Leise-Rocker wie `I hate it that i got what i wanted´ allemal. Erinnert teils an Ash, teils an Low, teils sogar an QUOTSA oder Masters of Reality, teils an My Bloody Valentine, was für eine Mischung. 12 Songs * Domino.
Delivery time about 1-2 weeks**
LP 17.90€* Delivery time about 1-2 weeks**
Perhaps you'll like as well
Secure shopping
Spend 75.00€ for free delivery within Germany!