DANNY & THE NIGHTMARES – freak brain (CD)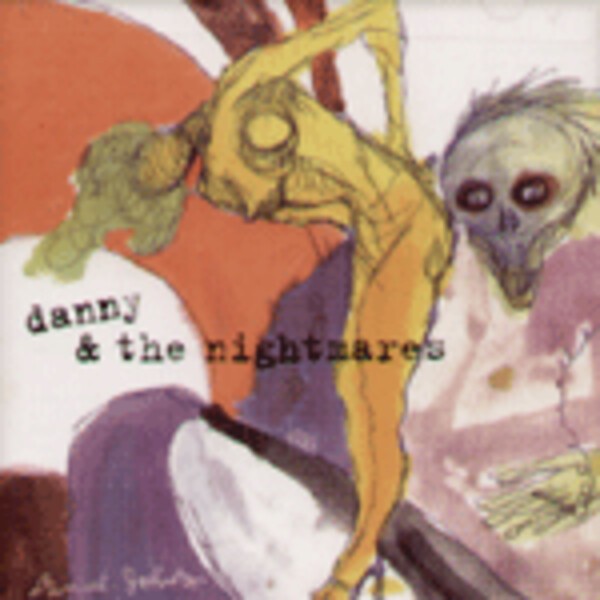 "Legendary songwriter/artist Daniel Johnston and his horror-rock combo The Nightmares are back from the grave to deliver a new LP. "Freak Brain" was produced by Jesus Christ and was recorded on a 4-track machine in a real haunted house somewhere in Texas." Bisher ungehörtes von dem Freak unter den Kult Songwritern. Dramatisch miese Aufnahmen zu einem super abgefahrenen, verspulten Johnston; 12 Songs die beeinflusst scheinen von Satan, Liebe, Jesus, den Cramps und Whiskey. "All rock'n¹roll, no bullshit. for those who have always wanted to hear a true rock'n¹roll album by Daniel Johnston... Here it is" motherf...... crazy. * SFTRI.
* alle Preise inkl. MwSt. zzgl.
Versandkosten
** sofern beim Lieferanten verfügbar
---
---
Sicheres Shoppen
Portofrei ab 75,00€ innerhalb Deutschlands!
* alle Preise inkl. MwSt. zzgl.
Versandkosten
** sofern beim Lieferanten verfügbar