DUB NARCOTIC SOUNDSYSTEM – degenerate introduction
---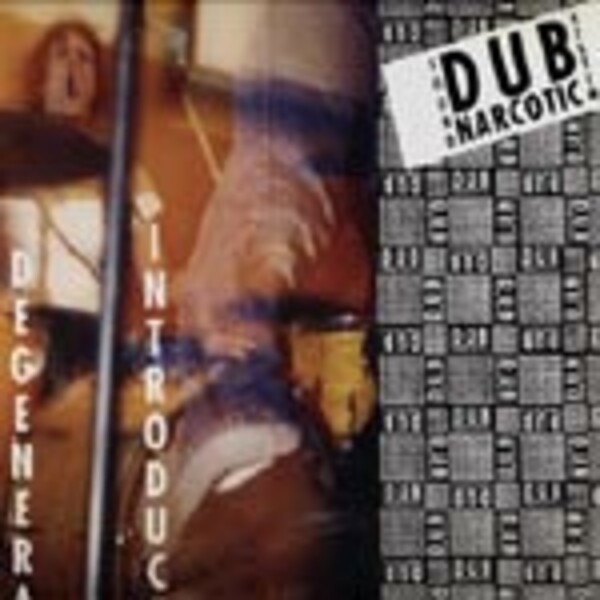 Calvin Johnson (K Records, Beat Happening, Halo Benders usw.) mit einem seiner zwei langjährigen Projekte. Neun Tracks, aufgenommen mit Heather Dunn (Tigertrap) an den Drums (unglaublich cool!) und Chris Sutton (C.O.C.O. am Bass) mit dem bekannten weird Dub der Narcortics. Tatsächlich leider kein richtiger Tanzbodenfeger dabei, dafür aber relaxter experimental Dub zwischen Bill Laswell und The Fall mit allerlei Rock, Reggae und Hip Hop Zitaten * K Rec.
LP 19.90€

*
delivery time about 1-2 weeks
CD 14.90€

*
delivery time about 1-2 weeks
More of DUB NARCOTIC SOUNDSYSTEM
Perhaps you'll like as well
+49 (0)761 208 990
0163-6276994
@flight13.com
10am - 6pm, Mo - Fr
Secure shopping
Spend 75.00€ for free delivery within Germany!