GANG OF FOUR – entertainment
---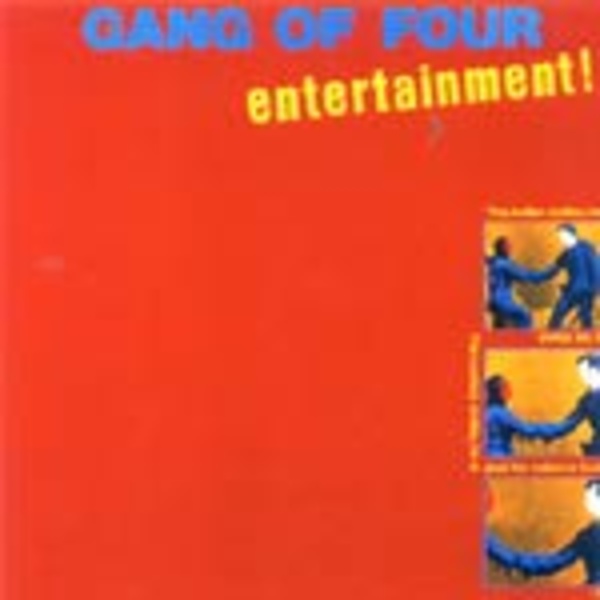 Die vielleicht beste Post-Punk Scheibe aller Zeiten! Selbst Bands wie Tad, Red Hot Chilli Peppers oder Fugazi nennen diese Band als ihren Haupteinfluß, ja wurden sogar zum Anlaß genommen, um selbst Musik zu machen. Hat u.a. die Hits "damaged goods", "not that great men" & "i found that essence rare". Ohne das hier, gäbe es keine Radio 4, keine Liars und einen unglücklichen Jürgen... * Rhino.
LP180gr 22,90€

*
Lieferzeit ca. 4-7 Tage
Vielleicht gefällt dir auch
+49 (0)761 208 990
0163-6276994
@flight13.com
Mo - Fr 10 - 18 Uhr
Sicheres Shoppen
Portofrei ab 50,00€ innerhalb Deutschlands!