GRAY MATTER – food for thought (re-issue)
---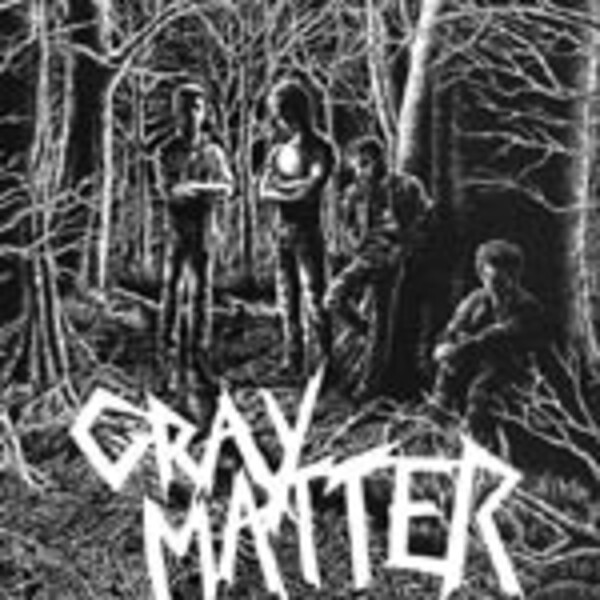 Jetzt auch als Re-Issue inkl. Download-Code! * Dischord-Klassiker von 1985 (ursprünglich auf R&B erschienen)! Prä-Three liefern die melodische treibende (Post-)HC-Bombe, furioser Sound, Rites Of Spring oder Embrace lassen grüssen (hier aber "positiver"). Absolut essentiell, LP mit 10 Songs inkl. Beatles-Cover ("i am the walrus"). CD inkl. dem "take it back" Album! * Dischord.
LP+MP3 18.90€

*
Delivery time 1-3 days
Perhaps you'll like as well
+49 (0)761 208 990
0163-6276994
@flight13.com
10am - 6pm, Mo - Fr
Secure shopping
Spend 75.00€ for free delivery within Germany!