HARD SKIN – live & loud & skinhead
---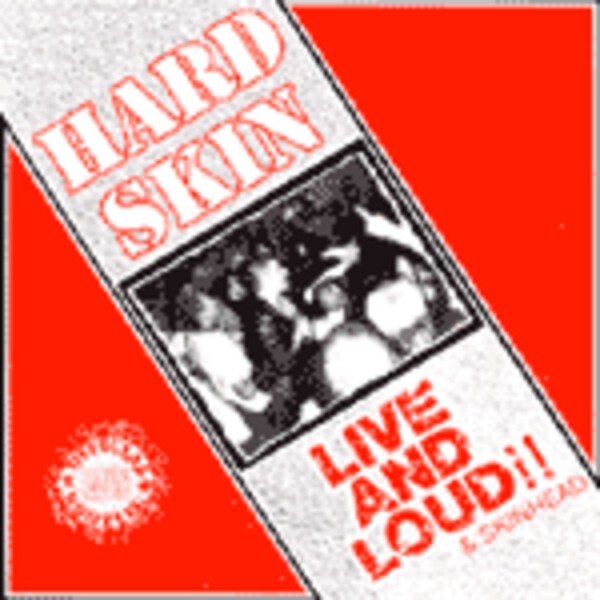 Midprice CD! * Grandioser Livemitschnitt (Cock Well Inn / Millwall) in guter Qualität der vielleicht besten Oi-Band überhaupt. Die Jungs nehmen sich und auch alle anderen nicht so ernst. Hat 12 Songs, u.a. die Klassiker "ACAC", "first day angry song", "jocky on the oche", dazu Sham 69 "if the kids...". Aufgelöst oder doch nur eine Pause, die Re-Union steht für den Sommer an, keiner weiss es und ist auch egal. Gelungenes Cover-Remake der alten Link Records Live-Scheiben, inkl. Linernotes und Tourplan mit Kommentaren (z.B. Belfast mit Runnin´Riot: "get your teeth fixed") * Damaged Goods.
Lieferzeit ca. 4-7 Tage *
Vielleicht gefällt dir auch
+49 (0)761 208 990
0163-6276994
@flight13.com
Mo - Fr 10 - 18 Uhr
Sicheres Shoppen
Portofrei ab 50,00€ innerhalb Deutschlands!