HOLIDAY FUN CLUB – s/t
---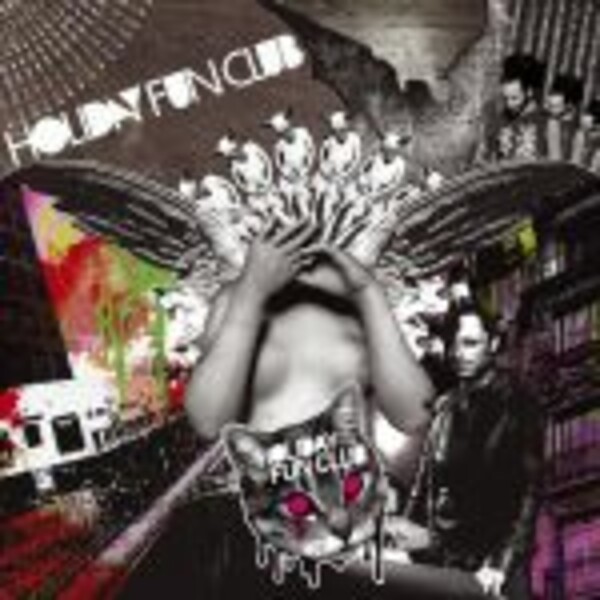 Nach der schon tollen 7" direkt der Longplayer! Joy Division meets Devo meets Gang of Four meets The Cure meets na klar Sons of Cyrus. Total manisch, Grandios einfach! Kein Klassischer Schwedenpunk, kein klassischer New Wave, kein klassischer Post Dance Punk, vielmehr eine krude Mischung aus all diesen Zutaten und sie mixen Dir einen Cocktail der sich gewaschen hat. Es fällt schwer die Band zu beschreiben, auf einer Seite spielen Sie völlig reduziert, um dann im nächsten Moment total durchzuknallen. Schon beim ersten Song packt Dich die Scheibe und lässt Dich nicht mehr los, ein Tanzdielenfüller jagt den nächsten! Grandiose Scheibe!! * Sounds of Subterrania.
LP180gr 11,90€

*
Lieferzeit 1-3 Tage
Mehr von HOLIDAY FUN CLUB
Vielleicht gefällt dir auch
+49 (0)761 208 990
0163-6276994
@flight13.com
Mo - Fr 10 - 18 Uhr
Sicheres Shoppen
Portofrei ab 50,00€ innerhalb Deutschlands!