KING KHAN & BBQ SHOW – what´s for dinner?
---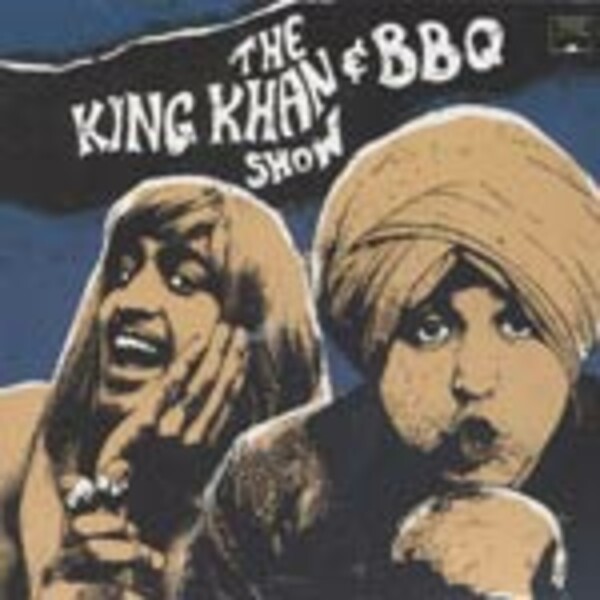 Mit ihrer zweiten Scheibe sind die zwei Jungs direkt auf * In the Red gelandet - na, das ist doch mal was, cool. Dabei kommen sie mir auf ihrem Zweitling lang nicht mehr ganz so trashig vor, eher scheinen sie Lust gefunden zu haben tief, tiefer, ganz tief in der Musikgeschichte zu wühlen. Minimalst instrumentiert spielen sie sich durch die letzten 5 Jahrzehnte Rock`n`Roll, Garagen Blues, Mississippi Sound, sexy dirty Soul, verpacken das in fröhlich, freche Gitarren-meets-Schellenkranz-Gewänder und bringen einen Sound zwischen Elvis und Lightning Beatman, Sonics und Straycats, Nat King Cole und Andre Williams. Klasse! * In the Red.
LP 21,90€

*
Lieferzeit ca. 4-7 Tage
CD 16,90€

*
Lieferzeit ca. 4-7 Tage
Mehr von KING KHAN & BBQ SHOW
Vielleicht gefällt dir auch
+49 (0)761 208 990
0163-6276994
@flight13.com
Mo - Fr 10 - 18 Uhr
Sicheres Shoppen
Portofrei ab 50,00€ innerhalb Deutschlands!