LAST DAYS OF APRIL – s/t
---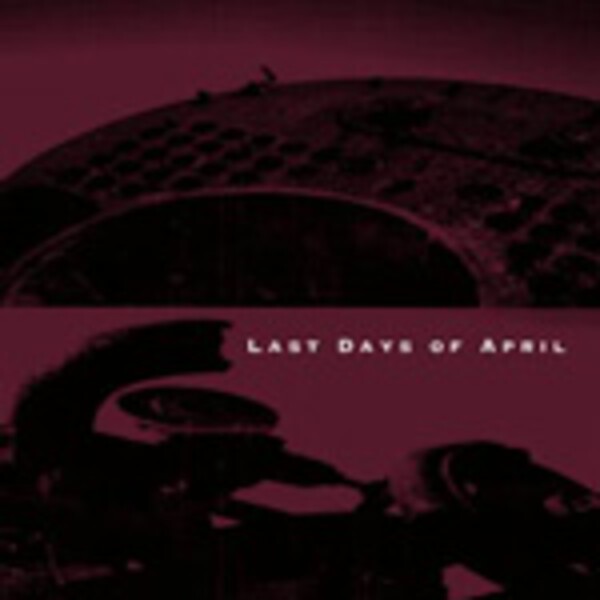 Sonderangebot! Von Bad Taste mit einem unveröffentlichten Song rereleased! Schwer beeindruckendes (und nicht allzu "softes") Debut-Album der Schweden; ich muß sagen, diese Band wird/wurde sträflichst unterbewertet - daß sie erst zwei Alben später überhaupt eine größere Öffentlichkeit erreichen ist mir komplett unverständlich. Für ein Debut absolut atemberaubend! Emo at its best Trust No One.
Delivery time about 1-2 weeks**
More of LAST DAYS OF APRIL
Perhaps you'll like as well
Secure shopping
Spend 75.00€ for free delivery within Germany!