LEE `SCRATCH´ PERRY – jamaican e.t.
---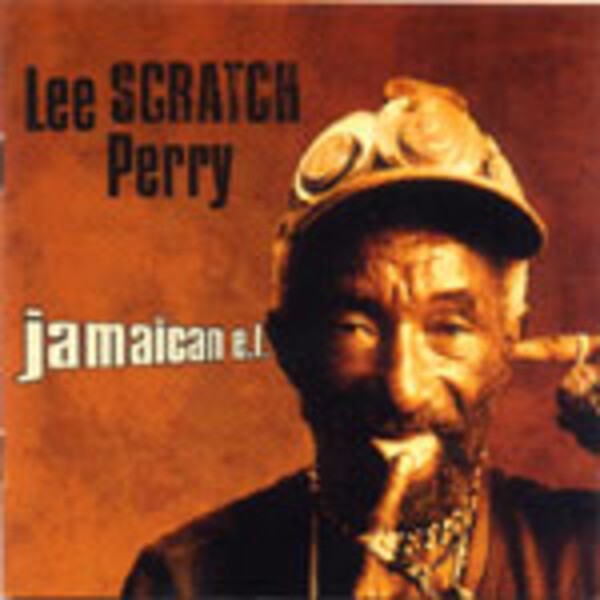 Limitierter farbiger Vinyl-Repress. 2002er-Album des King of Reggae & Godfather of Dub. Klar blitzen hier u. da Ansätze von guten Riddims u. Grooves und die doppelt gedubbten, "einlullenden" Vocals des Meisters hervor, aber die konsequente Fortführung der guten alten Vibes seiner Zeit ist u.a. auch ein wenig der sehr glatten fast schon mainstreamartigen Produktion zum Opfer gefallen.*MOV
LPx2 col. 27.90€* Delivery time about 1-2 weeks**
More of LEE `SCRATCH´ PERRY
Perhaps you'll like as well
Secure shopping
Spend 75.00€ for free delivery within Germany!