MERCYKILLERS – bloodlove
---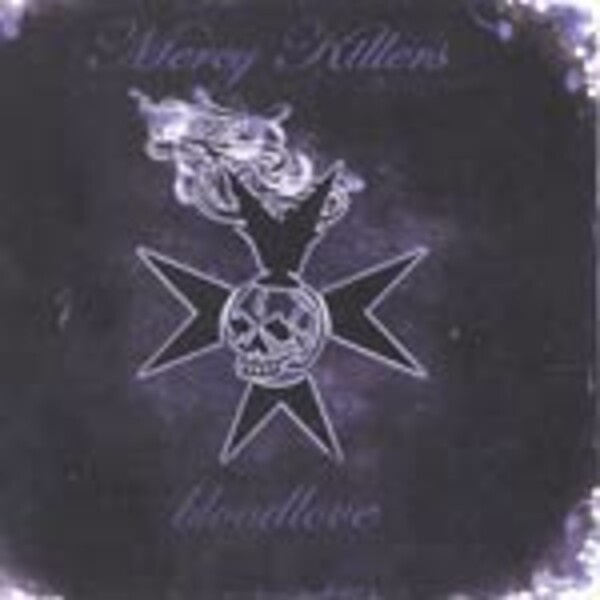 Hier gibts ein neues Projekt von Craig Fairbraugh (Lars Fredericksen and the Bastards, Transplants). Laut Info die Konsequente Fortführung der Musik ihrer Helden. Also The Damned T.O.S.L und Generation X in 2006. Mehr wenn gehört ... * Hellcat.
delivery time about 4-7 days *
Perhaps you'll like as well
+49 (0)761 208 990
0163-6276994
@flight13.com
10am - 6pm, Mo - Fr
Secure shopping
Spend 50.00€ for free delivery within Germany!