MR. T EXPERIENCE – and the women ...
---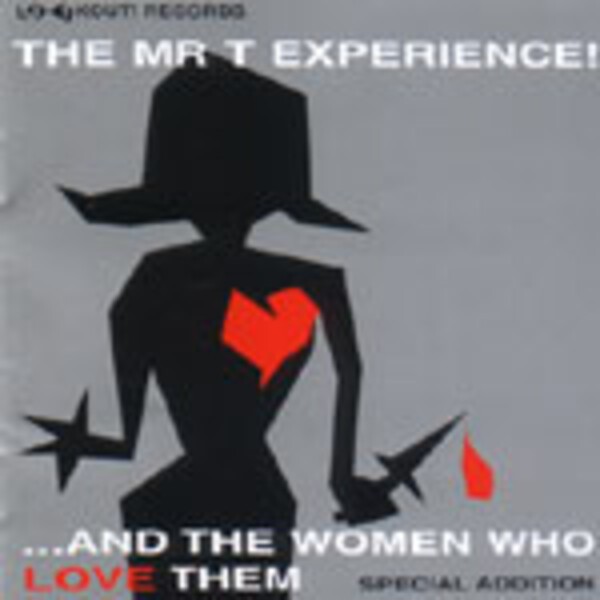 CD günstig! * Alter Kram wird hier in leckerer Form aufbereitet. 25 Songs, die schon einmal als "tapin´up my heart", "and the women who love them", "alternative is here to stay" und "and i will be with you" erschienen sind, dazu gibt es Demos, Outtakes der damaligen Sessions und Sampler-Beiträge der Jahre ´93-´97. Dr. Frank und seine Freunde in Hochform * Lookout!
Lieferzeit ca. 4-7 Tage *
Mehr von MR. T EXPERIENCE
Vielleicht gefällt dir auch
+49 (0)761 208 990
0163-6276994
@flight13.com
Mo - Fr 10 - 18 Uhr
Sicheres Shoppen
Portofrei ab 50,00€ innerhalb Deutschlands!