NEUTRAL MILK HOTEL – in the aeroplane
---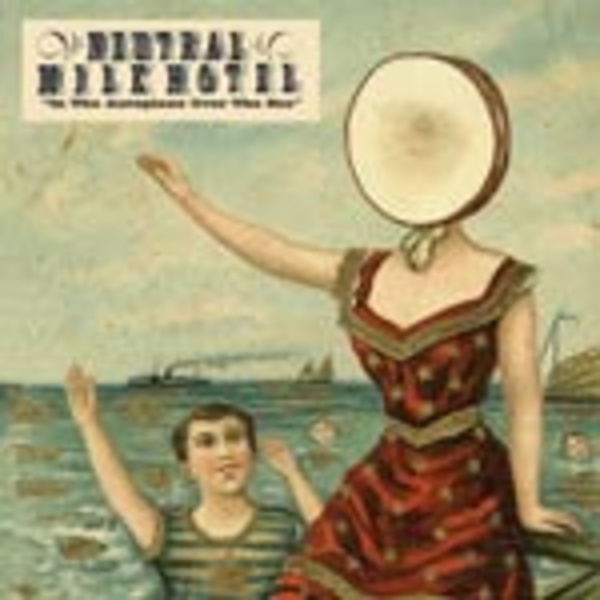 180g-Rerelease mit Downloadcode. Von Bands wie Arcade Fire, Caribou oder gar Franz Ferdinand als Einfluss bezeichnetes Meisterwerk von 1996, in den USA ein richtiger Indiehit, in Europa aber weitestgehend unbekannt geblieben. "In the Aeroplane Over the Sea" is one of the most completely inspiring rock records I've ever heard… everytime I finish listening to it I feel like I've lived through something I'll never quite understand, something really big.' (Ben Reed Parry von Arcade Fire) * Merge.
LP+MP3 19,90€

*
Lieferzeit ca. 1-2 Wochen
CD 14,90€

*
Lieferzeit ca. 1-2 Wochen
Mehr von NEUTRAL MILK HOTEL
Vielleicht gefällt dir auch
+49 (0)761 208 990
0163-6276994
@flight13.com
Mo - Fr 10 - 18 Uhr
Sicheres Shoppen
Portofrei ab 75,00€ innerhalb Deutschlands!