RUDE RICH & HIGH NOTES – soul stomp
---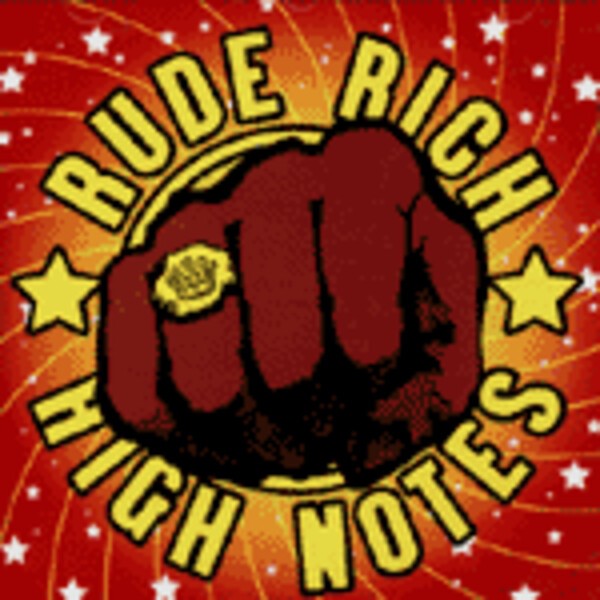 180gr Re-Issue inkl. Bonus-CD! 18-Track Flagschiff der Amsterdamer. Eine fette Ladung jamaicanischer Ska, Rocksteady & Skinhead Reggae Classics, und wer Rude Rich kennt, der weiß das covern eben nicht gleich covern ist, wenn man so rangeht wie die Boys hier, zumal die Trackauswahl neben ein paar bekannten Highlights mit vielen weniger bekannten, dafür umso besseren Groove Granaten aufwartet, wie z.B. Prince Busters "Prince of Peace" oder "I won´t let you go" v.d. Blues Busters. Abgesehen davon noch ein paar fantastische, old-skoolige Eigenkompositionen. Super!!! *Grover.
LP+CD 16.50€

*
Delivery time 1-3 days
Delivery time about 1-2 weeks *
More of RUDE RICH & HIGH NOTES
Perhaps you'll like as well
+49 (0)761 208 990
0163-6276994
@flight13.com
10am - 6pm, Mo - Fr
Secure shopping
Spend 75.00€ for free delivery within Germany!