SEDUCERS – s/t
---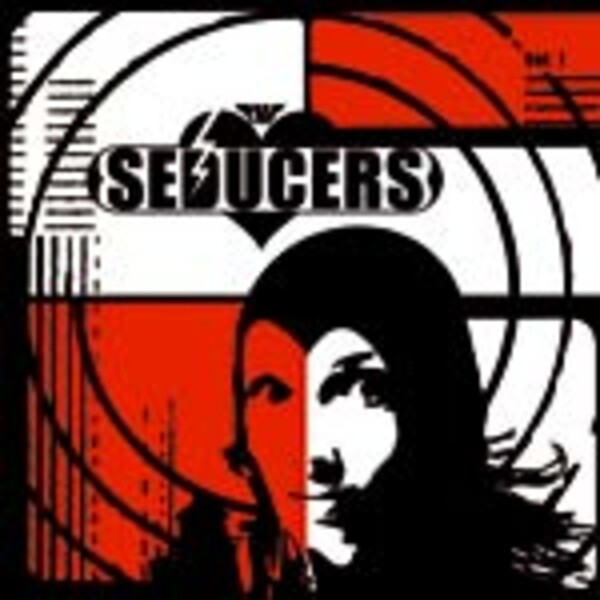 Ein verführerisches Garagen Rock Trio mit Jens vom LLLQ an seinem heimlichen Lieblingsinstrument – la batteria, plus Achtung!-Rakete-David an der Gitarre und Milk & Chocolate-Chris am Bass. Gute Rockmusik braucht nicht mehr, die klassische Besetzung, ohne viel Effekte aber mit Goldkehlchen, die sich auch trauen wenn`s passt einen wunderbaren "uhhhuuuhhhuu" - oder "hey hey hey hey heeeeay"-background Chor zu schmettern. Klare Songideen, gute Hooklines und all das zusammen gibt eine unglaublich sexy Mischung zwischen Garagenrock, Beat , Surf und Rrrrrock. Was sie selbst so mögen: "Woggles, M.O.T.O, Sonics, Ghetto Ways, Ramones, Roky Erickson, Miracle Workers and lots of old, cool and groovie stuff". Schöne verpackt von Szenelady Ilustella. Neun Tracks, knapp 27 Minuten * Ritchie Records.
Perhaps you'll like as well
Secure shopping
Spend 75.00€ for free delivery within Germany!