SKIDS – absolute game (CD)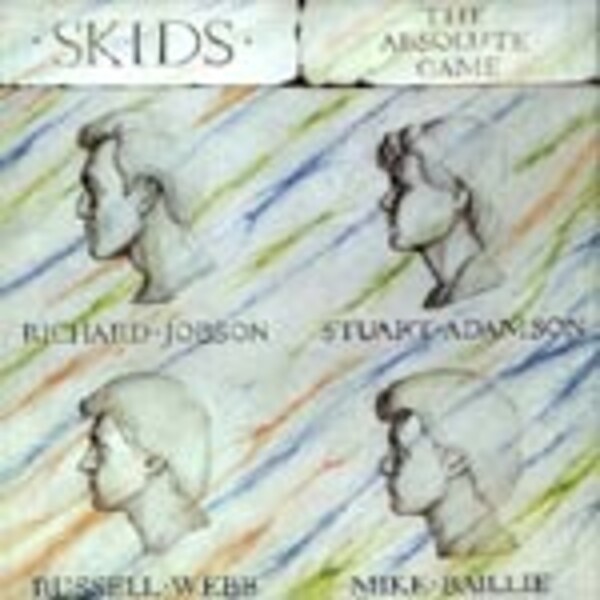 Midprice! Re-Issue des Albums von ´80! 10 Songs in 41:47 min., sind insgesamt poppiger und weisen einige Wave-Einflüsse auf, u.a. mit den drei Hitsingles "Circus games", "Goodbye Civillian" und "A Woman in winter". Now comes with the bonus of the original "Strength Thru Joy" LP that was given away with initial copies of the album and which are appearing here on CD for the first time. Original LP artwork, pictures of all relevant sleeves, lyrics and in-depth liner notes by "No More Heroes" author Alex Ogg are a feature of the artwork * Captain Oi!
Lieferzeit ca. 1-2 Wochen**
* alle Preise inkl. MwSt. zzgl.
Versandkosten
** sofern beim Lieferanten verfügbar
---
---
Vielleicht gefällt dir auch
Sicheres Shoppen
Portofrei ab 75,00€ innerhalb Deutschlands!
* alle Preise inkl. MwSt. zzgl.
Versandkosten
** sofern beim Lieferanten verfügbar