THROW RAG – 13 ft and rising
---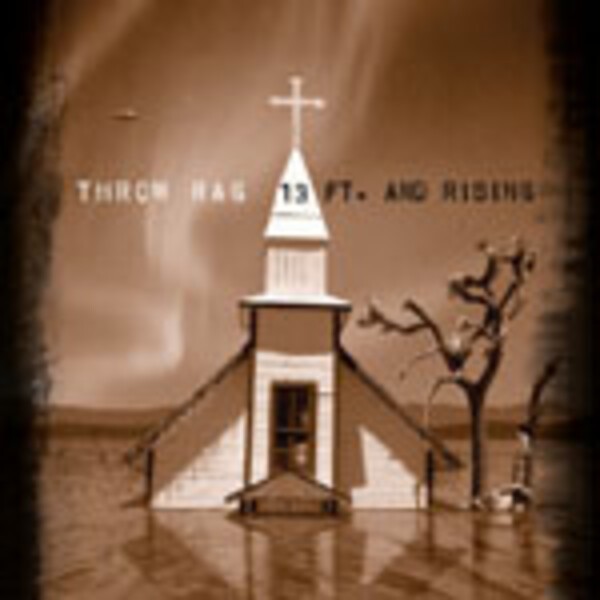 Nach der vierwöchigen US-Tour mit den Queens Of The Stone Age schieben die Kalifornier ihr zweites Album nach! Irgendwo zwischen Cramps, Misfits, Flogging Molly und Birthday Party, feiner Voodoo-Swamp-Blues-Psych-Punk mit Ecken und Kanten, Schminke und Wüstenstaub alles in einem. 14 Songs, als Gäste niemand geringeres als Lemmy (Motörhead), Jello Biafra und Keith Morris (Circle Jerks)!! Woohoo! * BYO.
CD 13,90€

*
Lieferzeit ca. 4-7 Tage
Vielleicht gefällt dir auch
+49 (0)761 208 990
0163-6276994
@flight13.com
Mo - Fr 10 - 18 Uhr
Sicheres Shoppen
Portofrei ab 50,00€ innerhalb Deutschlands!