AUDIOSLAVE – out of exile (CD)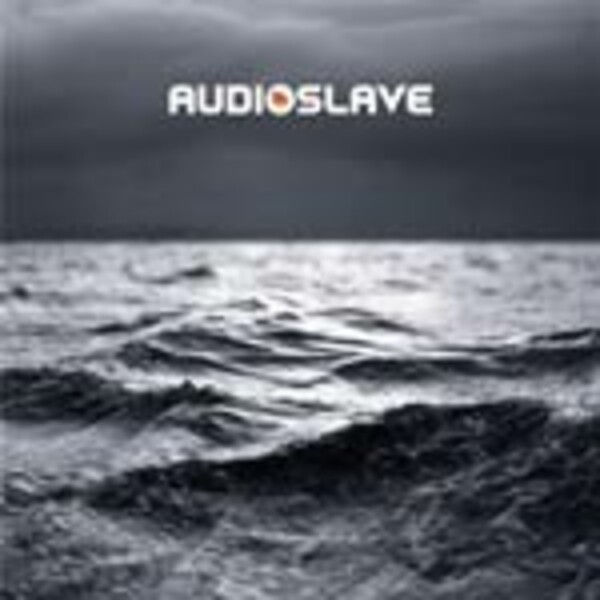 2. Album des Projekts von Ex-Soundgarden-Sänger Chris Cornell mit Rage against the Machine Gitarristen und Kollegen. Keine Überraschungen - Cornells ausdrucksstrakes Organ trifft auf perfekte Gitarre-Bass-Schlagzeug Maschine. Es groovt und schiebt un Tom Morello trickst und zaubert an den 6 Saiten .... Unspektakulär aber absolut amtlich! * Interscope.
Lieferzeit ca. 1-2 Wochen**
* alle Preise inkl. MwSt. zzgl.
Versandkosten
** sofern beim Lieferanten verfügbar
---
---
Vielleicht gefällt dir auch
Sicheres Shoppen
Portofrei ab 75,00€ innerhalb Deutschlands!
* alle Preise inkl. MwSt. zzgl.
Versandkosten
** sofern beim Lieferanten verfügbar